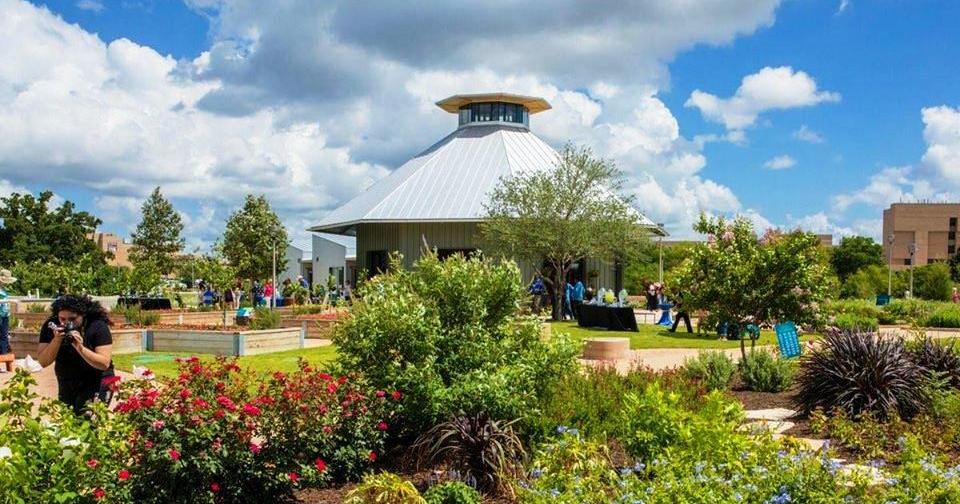 What is the difference between an arboretum and a botanical garden? | Way of life
Arboretum? Botanical Garden? Is there a difference? The answer seems to be – yes and no.
According to merriam-webster.com/dictionary, a botanical garden is a "garden with greenhouses for the cultivation, study and display of particular plants". It can have all kinds of plants: bushes, shrubs, bedding plants, flowers, vegetables, herbs, trees. Some of the ways plants can be arranged and displayed include natural settings, fields, flowerbeds, around walkways, in ponds and in rest areas. Greenhouses can be part of the garden. They provide opportunities to grow and display plants in climate-controlled areas so that exotic plants and plants that will not grow outside their native climates can be studied.
An arboretum is a specialized botanical garden that features trees and other woody plants, but may also include other types of plants. According to thespruce.coman arboretum is "a botanical garden containing living collections of woody plants intended at least in part for scientific study, but also to inspire curiosity and increase knowledge about plants and wooded landscapes in order to enhance life, preserve nature and advance sound stewardship practices. "
Although the concept of the botanical garden dates back to a very ancient history, most of our modern botanical gardens have been influenced by gardens located in ancient European universities and monasteries. Their main objective was to study and produce medicinal plants for use in Europe. Over time, non-medicinal and ornamental plants were introduced. There were also botanical gardens in the tropics originally created to collect economically important plants (spices in particular) and they too gradually diversified in the plants they exhibited.
Modern botanical gardens are usually located in parks and open to the public. They are focused on beauty, education, research and the possibility of observing and admiring nature. Native plants and those that thrive in the local climate are featured. At least one salaried professional and many volunteers take part in the maintenance of the gardens. Educational goals are achieved through plant identification tags, lectures, tours, and/or special events that the public can attend.
Arboretums, botanical gardens, and nature parks are found throughout East Texas. Tyler, Longview, Athens, Jacksonville, Nacogdoches, Quitman, and Palestine are some of the cities that have public gardens open for your exploration. Find them and explore them all!
The Smith County Master Gardener Program is a voluntary organization connected with the Texas A&M AgriLife Extension Service.