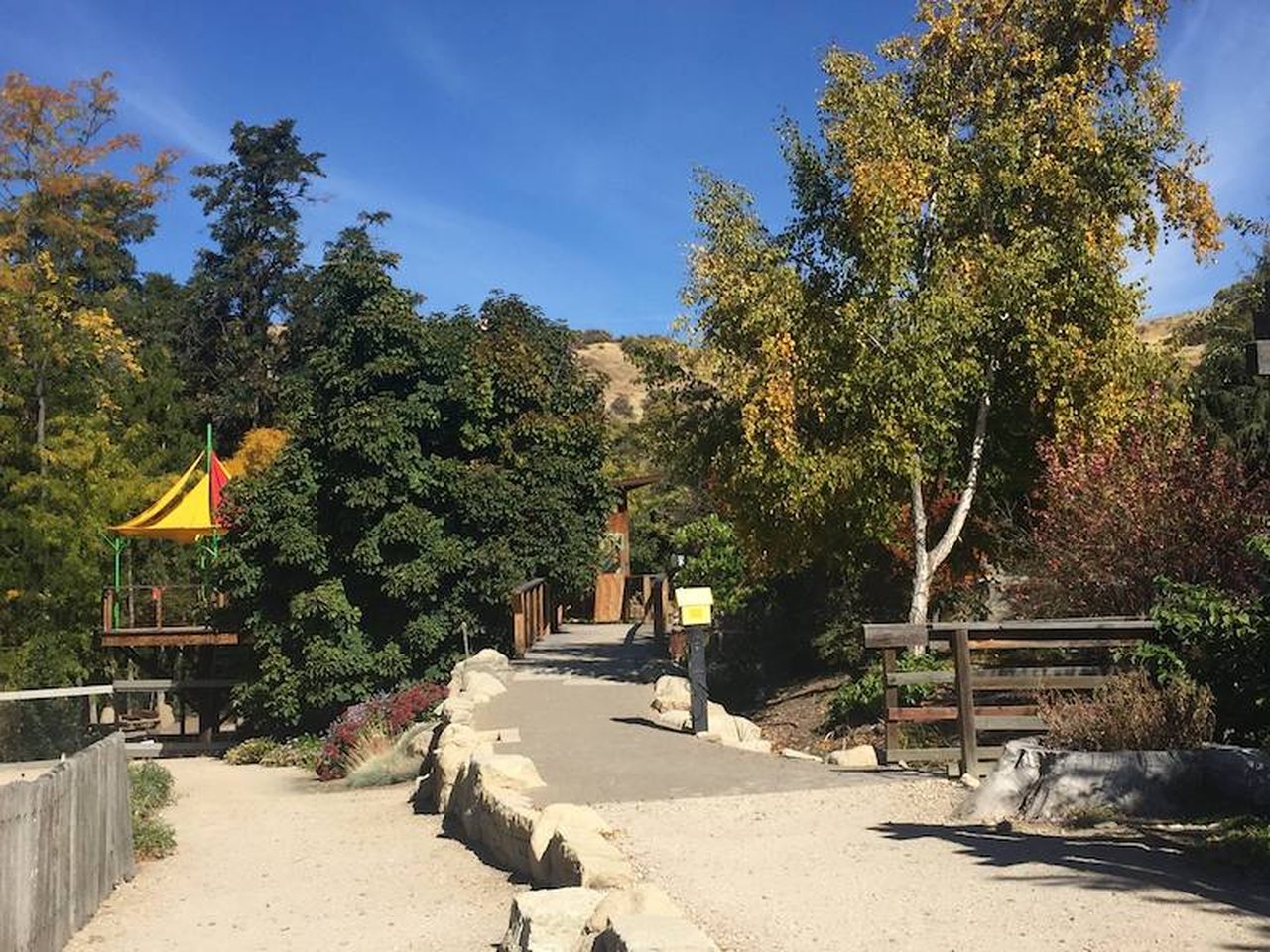 The Idaho Botanical Garden holds the best fall harvest every fall
Posted in Idaho
October 01, 2022
Fall in Idaho is magical. While the vibrant fall foliage doesn't last very long in the Gem State, that doesn't mean you can't celebrate all month in one of Treasure Valley's most beautiful destinations. Every Saturday in October, the Idaho Botanical Garden hosts the Fall Harvest Family Festival. With vendors, food trucks, a scarecrow walk, and beautiful landscaping, it's one of the best ways to celebrate the fall season.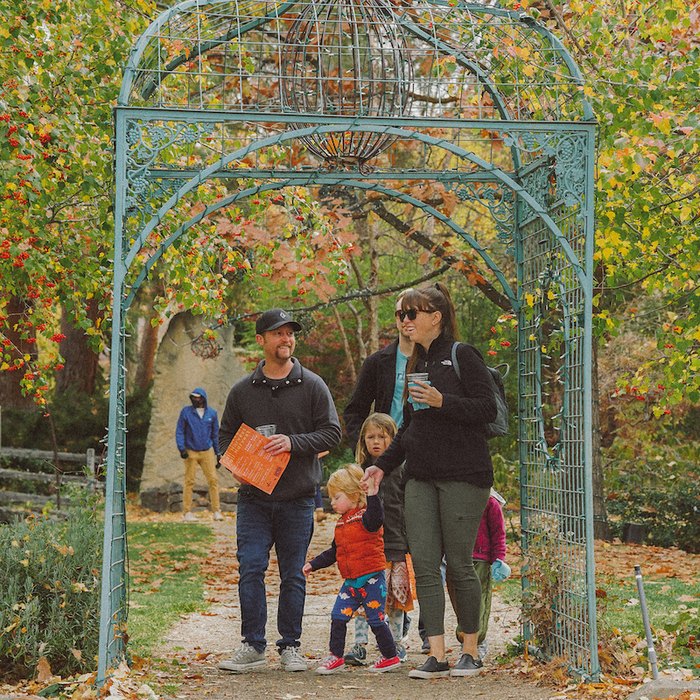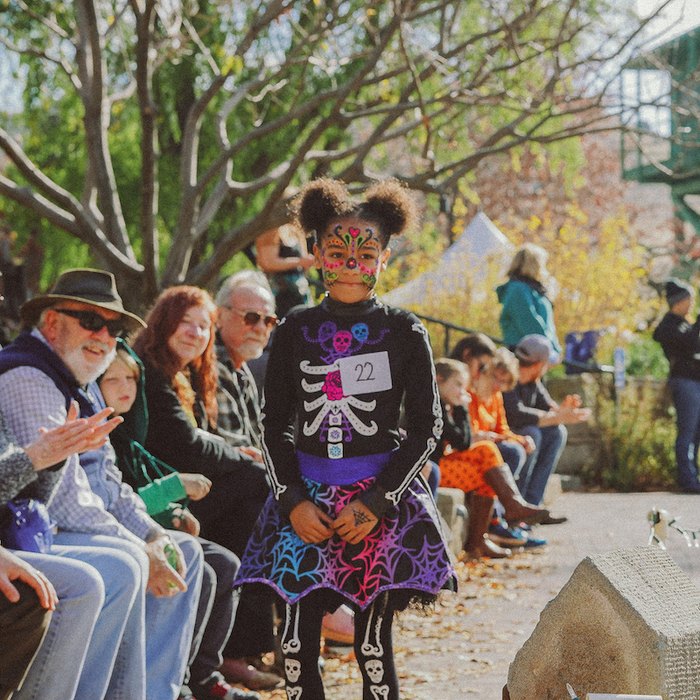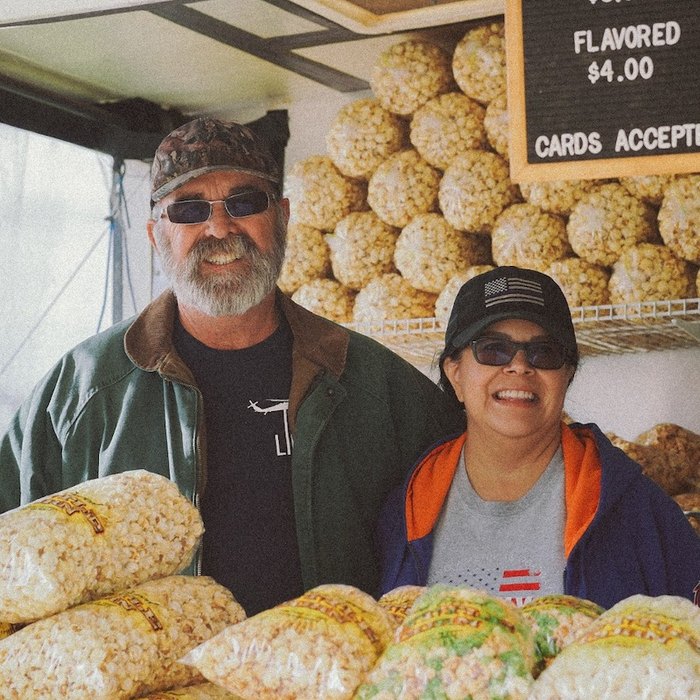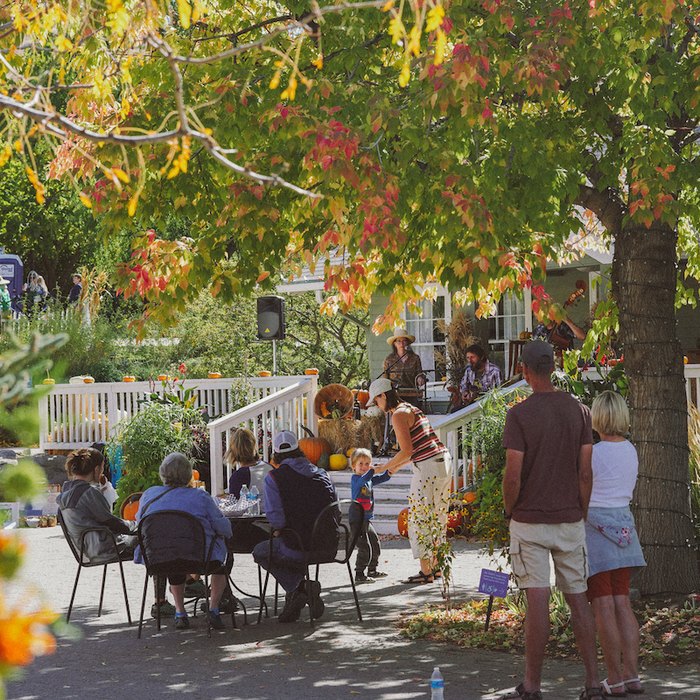 At Fall Harvest 2022 events at the Garden, tickets are age-based. If you are a member of the garden, admission is free. The event will take place every Saturday in October from 10 a.m. to 3 p.m. You can learn more about this fall event at the Idaho Botanical Garden website.
Have you ever been to the Idaho Botanical Garden or attended that annual fall festival? Let us know in the comments! And, if you want to know more about this beautiful botanical garden, check out our feature article.
Address: Idaho Botanical Garden, 2355 N Old Penitentiary Rd, Boise, ID 83712, USA