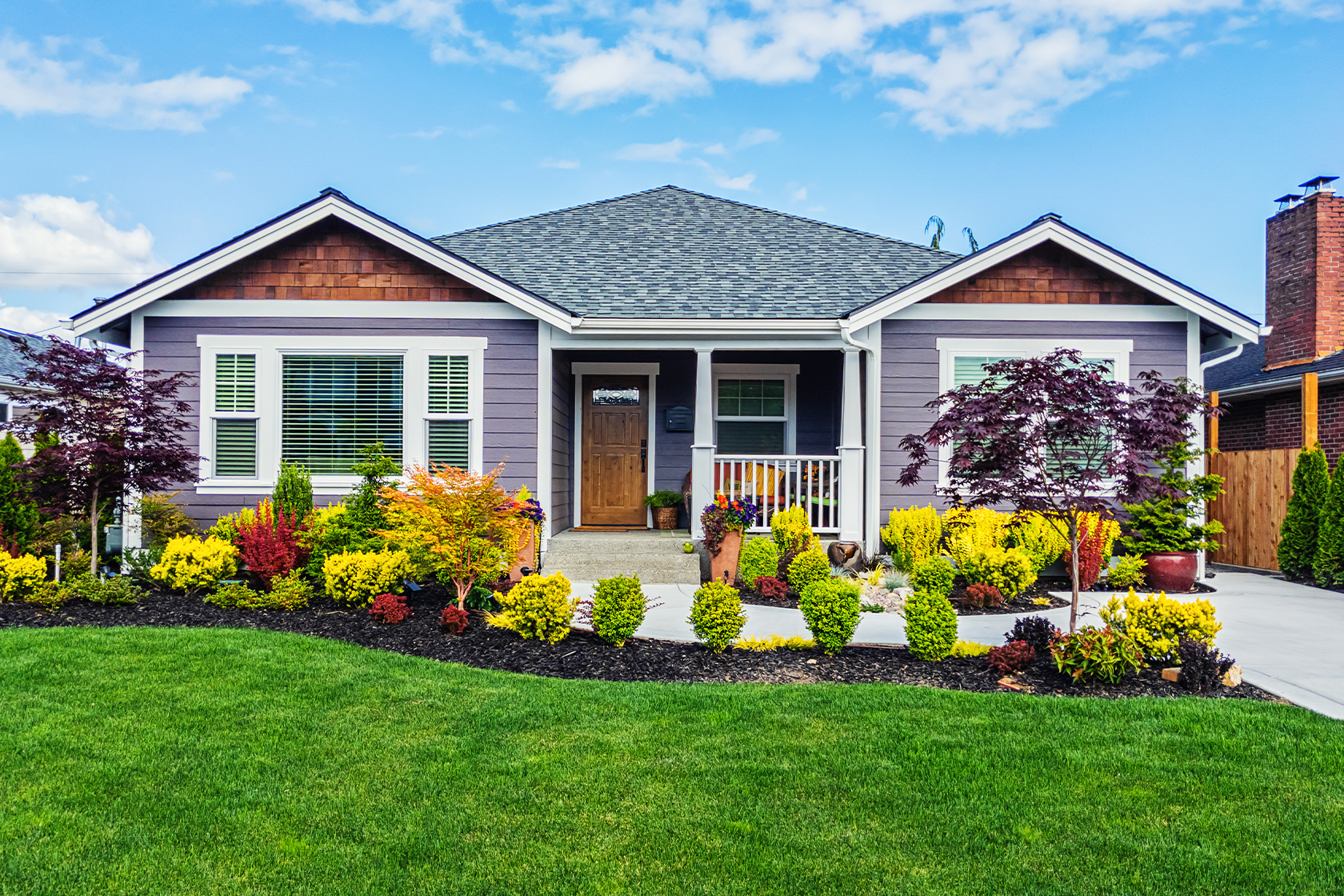 The Best Landscaping Services in Connecticut
Connecticut is often considered one of the greenest and most beautiful states in the country. And let's be honest, even after spending some time living here, its beauty never seems to get old. But even though there's plenty of natural beauty, it's still up to you to keep your own backyard as amazing as the rest of Connecticut outside.
Well, that's not entirely true. It's not entirely up to you, because instead of worrying about doing it yourself, you can just contact a landscaping company and pay them to do the job for you. But before you pick up the phone and call a random business near you, it's important to know the best companies you can call to keep your garden looking great.