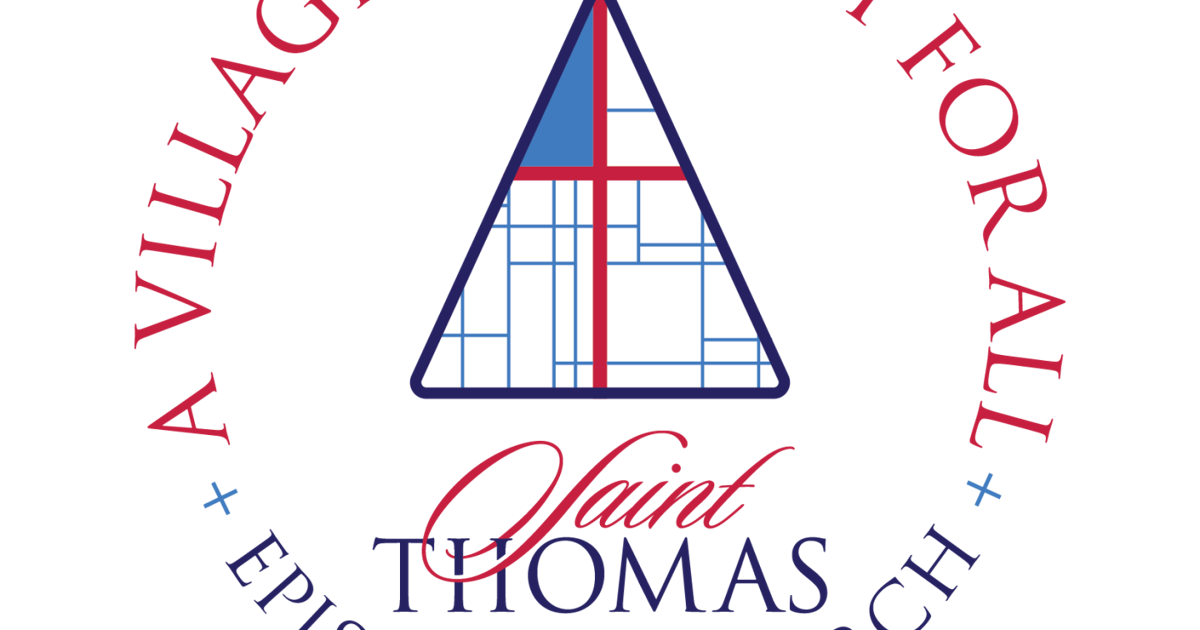 St. Thomas Episcopal Church Participates in Affordable Housing Landscaping Project | Woodland River Log
St. Thomas's Episcopal Church Housing Awareness Sub-Committee designed, selected shrubs, and helped fund the landscaping of four new Quigley Canyon rental homes built and funded by the ARCH Housing Trust and the St. Luke's Wood River Regional Medical Center and Foundation.
The four homes are located on Farm Road and are expected to be occupied in the coming weeks by St. Luke employees from the Hailey and Ketchum sites. Members of St. Thomas Church donated to the landscaping budget. Zavala Landscaping undertook site preparation and planting. The shrubs were selected in partnership with Hollyberry Nursery in Kimberley, Idaho.
"Housing is our number one issue for recruiting and retaining employees," said Almita Nunnelee, chief operating officer and chief nursing officer at St. Luke's Wood River Regional Medical Center. "We are grateful for our partnership with ARCH and St. Thomas. Solving the housing problem in our community will take a lot. Kudos to St. Thomas for stepping up and helping to make these very attractive homes even more attractive with the help of landscaping.