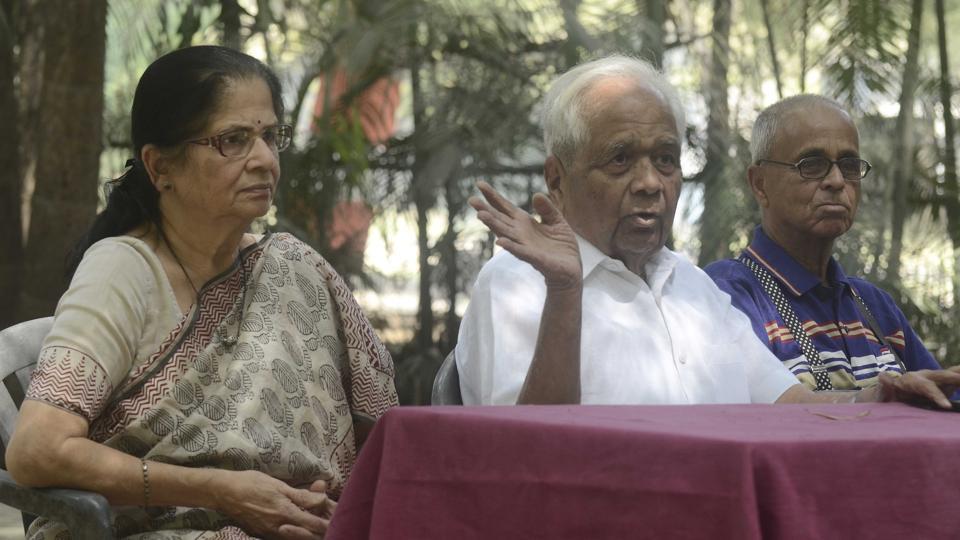 Gardening Certificate Course at Empress Botanical Garden Pune
The Agri-Horticulture Society of Western India has announced a Certificate Course in Gardening at Empress Botanical Garden to help gardeners and hobbyists. The society's honorary secretaries announced on Thursday that the three-and-a-half-month course will take place over weekends (Saturday and Sunday).
Honorary Secretary Suresh Pingale was present along with Anupama Barve, Deputy Honorary Secretary of the society and Nandan Kalbag, a gardening expert, who will lead the course.
"The course is open to everyone. There is no age, gender or occupation bar. There will be 23 topics that will be included in the training. All these lessons will be drawn from my experience and my experiments. The course will consist of a series of lectures and practicals," said Kalbag, who has taught courses at various universities including the University of Mumbai.
The course will take place between 2 p.m. and 5 p.m. on Saturday and between 10 a.m. and 1 p.m. on Sunday. Even though the certificate course will cost Rs 5,000, Pingale said low-income gardeners will receive a concession. Course fees will include the cost of equipment, required materials, certification, and travel for field visits.
Of the 23 topics, the course will provide training in lawn care, patio gardening, shade/indoor plants, bottle gardening, hanging basket, bonsai, rose garden, landscaping landscaping of trays, among others. Experts from a few fields will also share their expertise.
"Depending on the course response, we will consider starting a degree course on the subject in the near future in association with a local university," Pingale said.
The course will help not only gardeners and hobbyists, but also amateurs and landscape design professionals.