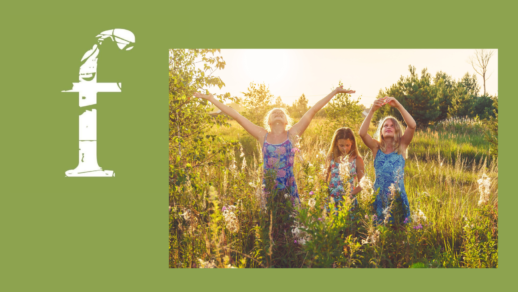 Fernwood Botanical Garden offers summer day camps
With the hope that our Midwestern winter is over, we welcome those spring days, eager for gray, misty mornings and the calm appearance of color as it bursts through the ground at night. Some mornings will be snowy, but most of the time our parkas and big coats can go back to hibernation. It's time to get muddy and explore the outdoors – let's go to Fernwood Botanical Garden!
Located at 13988 Range Line Road between Buchanan and Niles, Fernwood offers the opportunity to immerse yourself in nature, learn about our native plants and flowers, and observe the ever-changing landscapes as each season brings something new. new. Children can get involved in many ways, and joining Art & Mindfulness In Nature Summer Day Camp is the perfect introduction.
In partnership with Starlight Studio of Three Oaks, youth will explore, restore, and express themselves every day by taking mindful nature walks, engaging in eco-learning activities, and making art through nature-based thought projects. Starlight Studio is the teaching space of artist and educator Lisa Van Plew-Cid, and revolves around "supporting the health and well-being of others during their personal art-making process." Lisa offers virtual art classes, as well as after-school studios one day a week, for students in grades 1-12.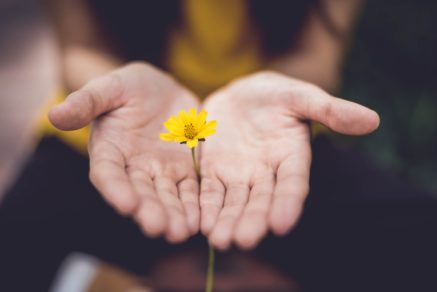 "Throughout their journey, campers will develop a deeper understanding of themselves in relation to the natural world and build their confidence by experimenting and expressing their ideas in the art studio while enjoying friendship, 'fresh air and sunshine.'
The day is split into two sessions based on age groups, and each month will offer three consecutive days of outdoor camp fun. The dates for the 2022 camps are:
June 22 to 24
July 13 to 15
August 10 to 12
The time slot from 9:30 a.m. to 12:30 p.m. is reserved for children aged 5 to 8 and from 2:00 p.m. to 5:00 p.m. for children aged 9 to 12. Registration for summer day camps opens the week after Easter, and the form and registration fees can be found on their website, fernwoodbotanical.org/fernwoodcamps.
"Fernwood is a place where people and nature peacefully co-exist, and demonstrates the possibility of a world in harmony with nature, and provides information to help make this a reality." They offer single, double, and family memberships, and the benefits of becoming a member include free admission to the gardens, discounts on classes and programs, and more.
By Jocelyne Tuszynski, MOTM Contributor