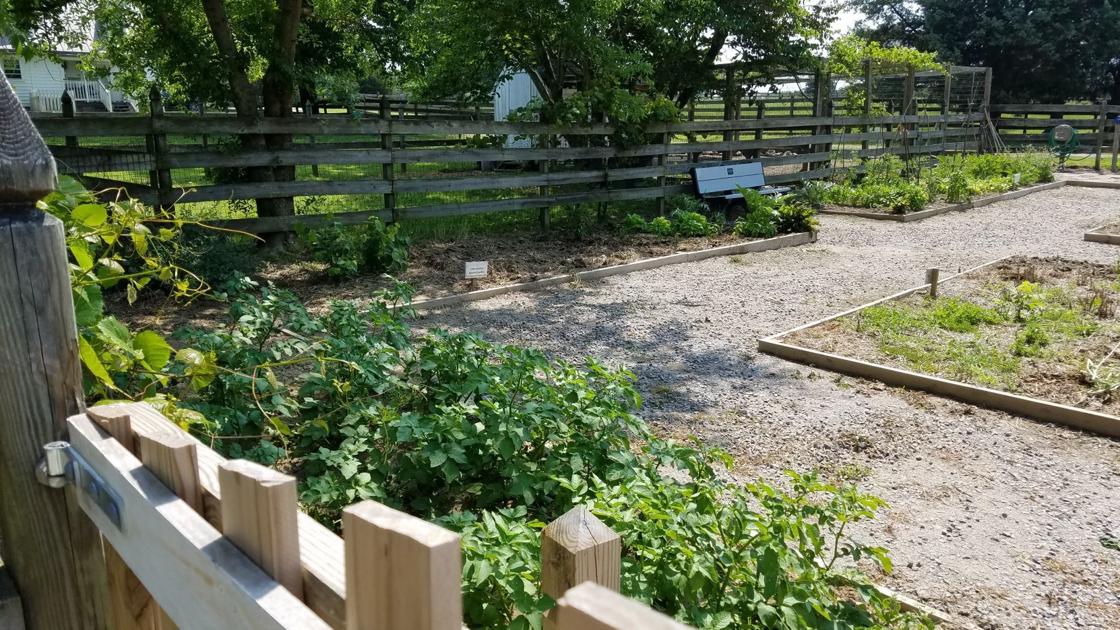 Carefully Studied Gardens Tell the Story of Chippokes Plantation State Park | Local News
"One day we had a visiting family, grandparents who had grown up in the Philippines, and their grandchildren," she said. "The grandmother was so excited to see one of our cushaw squash, which she told her grandchildren that she grew up having her grandmother cook for her a dish made with coconut milk.
Geraghty said she took out her pocket knife, cut one of the large squash and handed it to the visitor, who was overcome with emotion as she told her grandchildren she would cook it for them as soon as they got home.
The museum director said the Agricultural and Forestry Museum, which includes several different small buildings as well as the garden, was originally operated by a foundation that ceased to exist several years ago.
It was taken over by the park and Geraghty said she and other staff were working to update the exhibits in the various buildings.
One building features farm machinery used in different eras, from the 17th century to the 1950s, while another building features farm interiors from the 1830s, 1890s and 1940s, "to give an idea of ​​how the base of the farm has changed over the years, "said Geraghty.
She and other staff members are working on showcasing another building with new exhibits dedicated to artisans who have worked on farms: blacksmiths, tinsmiths, woodcarvers, shoemakers and other artisans.