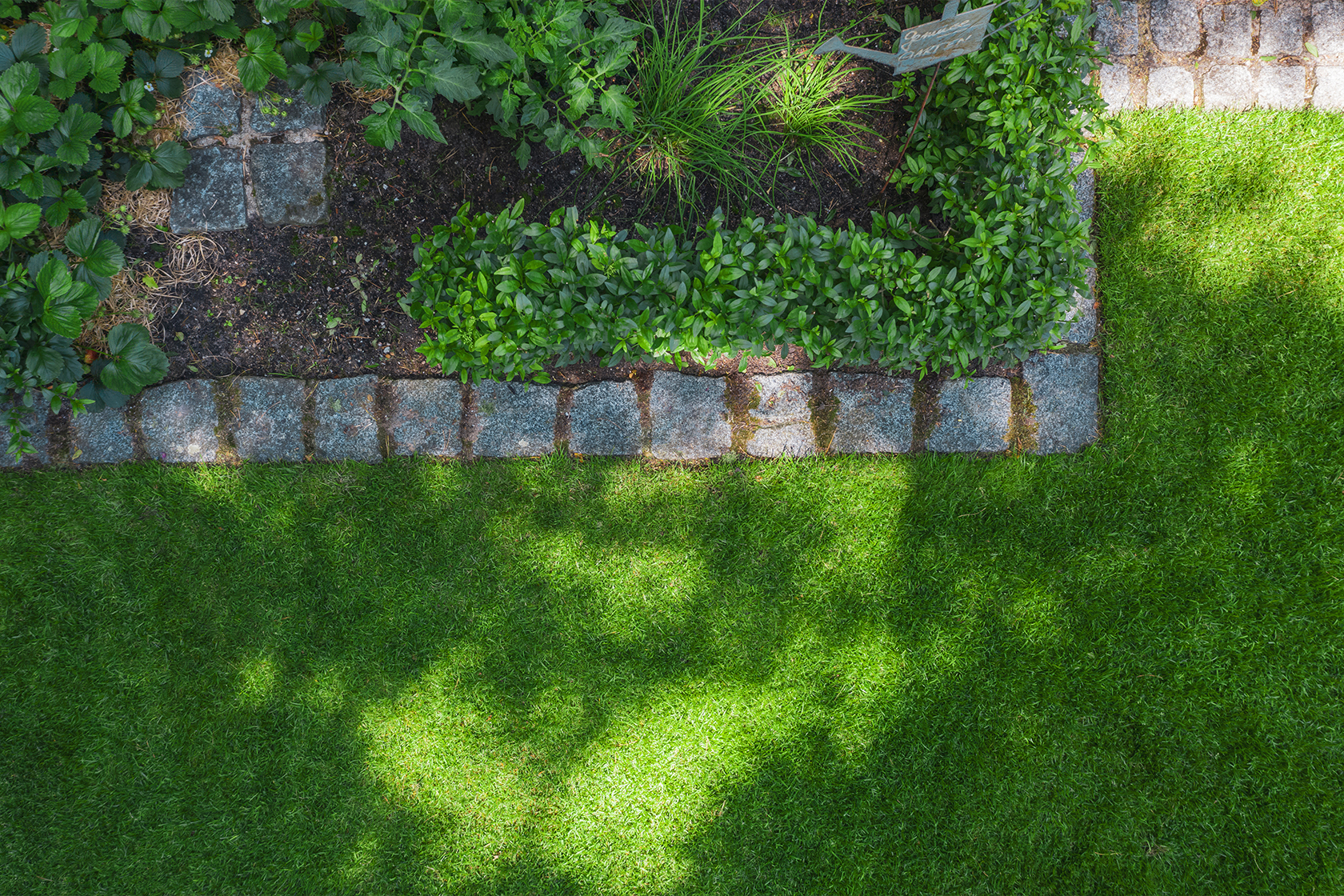 Best Landscaping Services in Oakland
Here in the San Francisco Bay, everything is more expensive. Food, clothing, activities and of course accommodation. As one of the most expensive places to buy and own property in the world, it's important to keep your home, yard, and outdoor space as beautiful as possible.
While I'm never suggesting you should follow the Joneses, you don't want your house to stand out like the ugly duckling of Oakland. And that's where the best landscaping companies come in. Often, in just a few hours or days, a good landscaping company can renovate your yard and transform your outdoor space into the oasis of your dreams.