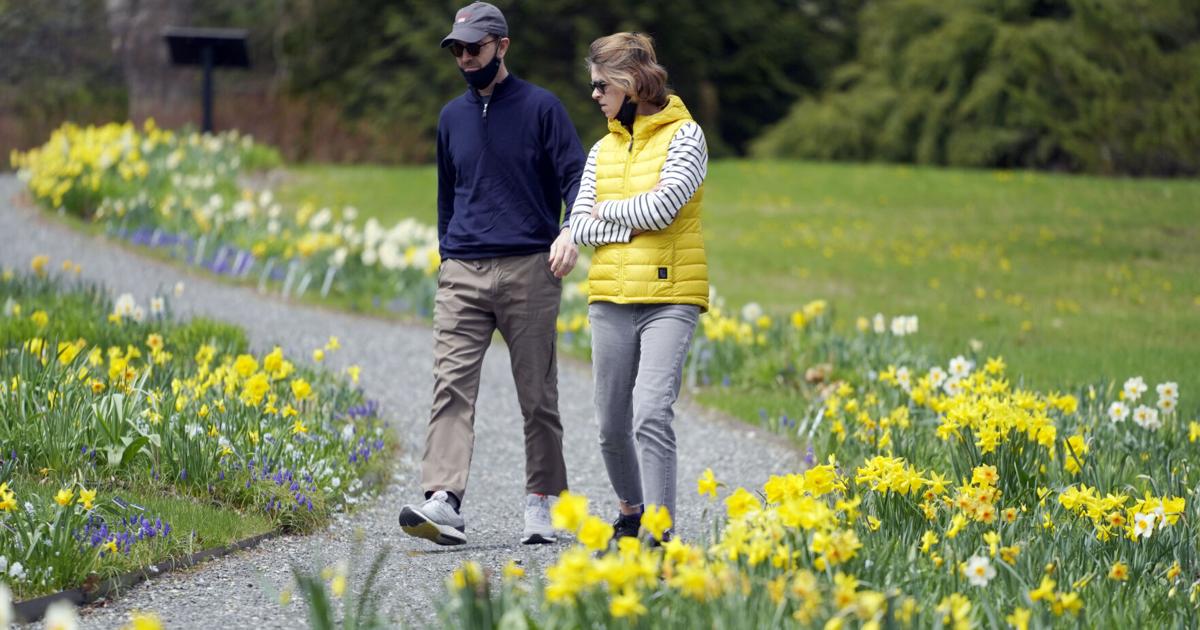 Berkshire Botanical Garden celebrates start of 88th season with free day | Berkshire landscapes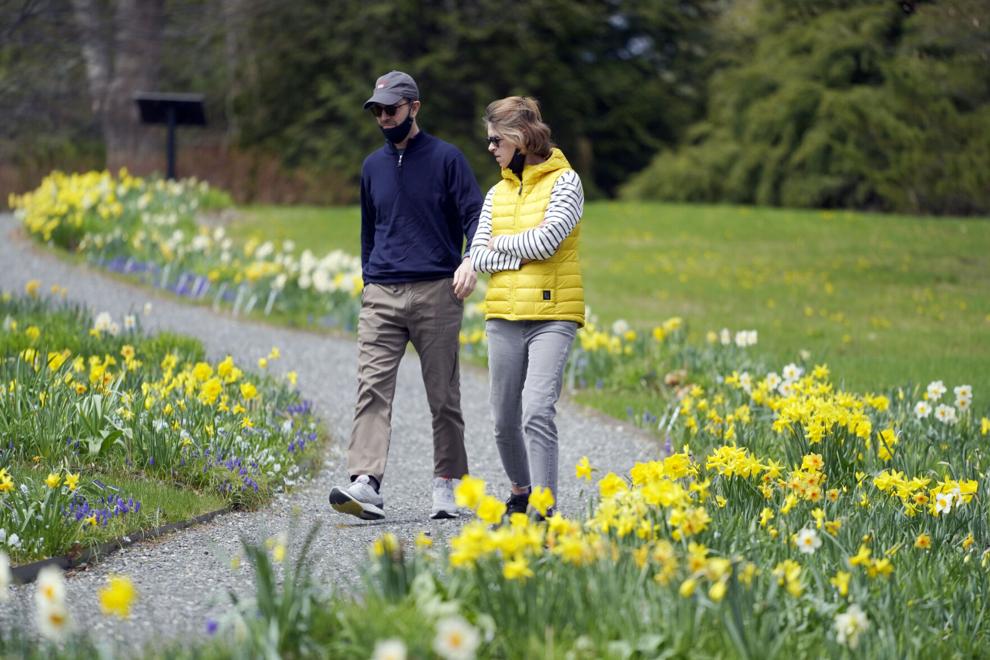 STOCKBRIDGE – The Berkshire Botanical Garden is offering free admission from 9 a.m. to 5 p.m., Sunday, May 1, as it kicks off its 88th outdoor season with its annual Roy Boutard Day, a community celebration honoring one of its influential former managers.
Held on the first Sunday in May, the day honors Swedish horticulturist Roy Boutard, who came to the United States from Canada in the 1950s after graduating from England's Royal Horticultural Society Gardens. He served as the garden's venerable executive director from 1955 to 1985. Boutard wrote a regular gardening column for The Berkshire Eagle and hosted a gardening show on WBEC. Under his leadership, the garden expanded its grounds and educational offerings and won numerous gardening awards.
On Roy Boutard Day, visitors can stroll the 24-acre grounds, enjoy the bulbs and flowering trees in the spring, visit the Visitor Center gift shop, and attend the Certificate Program Graduation in horticulture. The graduation ceremony will be followed by a reception hosted by the Herb Associates, a group of volunteers who for 65 years have been creating herbal products from the Garden's 1937 herb garden. Members of the Herb Associates will serve an assortment of herb-infused cookies and Mai Bowle, a May wine punch. The day includes activities for children.
The first exhibition of the ART/GARDEN season, "Shimmer", curated by Sue Muskat and Phil Knoll, is presented at the Leonhardt Galleries. The exhibition brings together 38 artists whose drawings, paintings, prints, photographs and sculptures ignite by paying attention, by being present and by making a record, relating the condition of life. "Shimmer," which opened on April 1, will close on May 1. "hunting country", a comprehensive installation of Hunt Slonem's signature paintings of rabbits, butterflies, tropical birds and orchids, opens with a reception, 5-7 p.m., Saturday, May 7.
Additionally, May marks the start of the Garden's summer educational program, with workshops and classes on subjects such as horticulture, gardening, botanical drawing and painting. More information on courses, excursions and events at the Garden is available on www.berkshirebotanical.org.
SALE PLANTS-AND-ANSWERS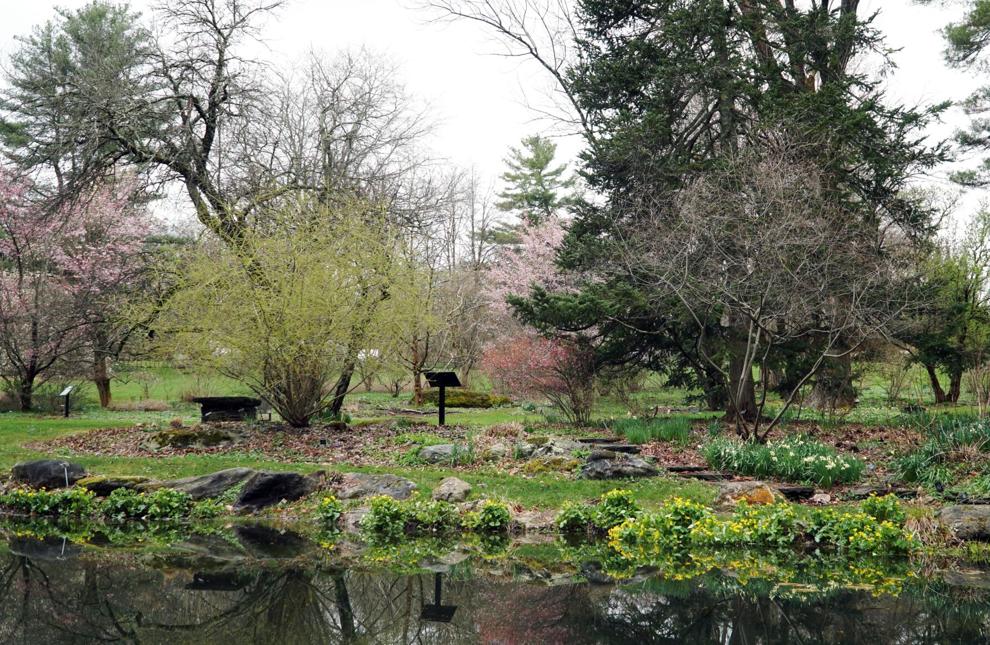 The 45th annual two-day Sale of Plants-and-Responses, 11 a.m. to 5 p.m., Friday, May 6 and 9 a.m. to 5 p.m., Saturday, May 7, with advance purchase for members on May 6 from 9 a.m. to 11 a.m. This annual event showcases hundreds of perennials, annuals and vegetables with a focus on diversity and nature-based landscaping, a trend towards exuberant and lively gardens, out of uniform and into something cozy and welcoming to birds, bees and butterflies.
This year, BBG is pleased to present a new community project, in collaboration with Two-Thirds for the Birds, known as Garden in Your Arms. This initiative offers site-specific plant listings from local designers created with pollinators in mind. All proceeds support the garden's education and horticulture programs. Admission and parking are free.