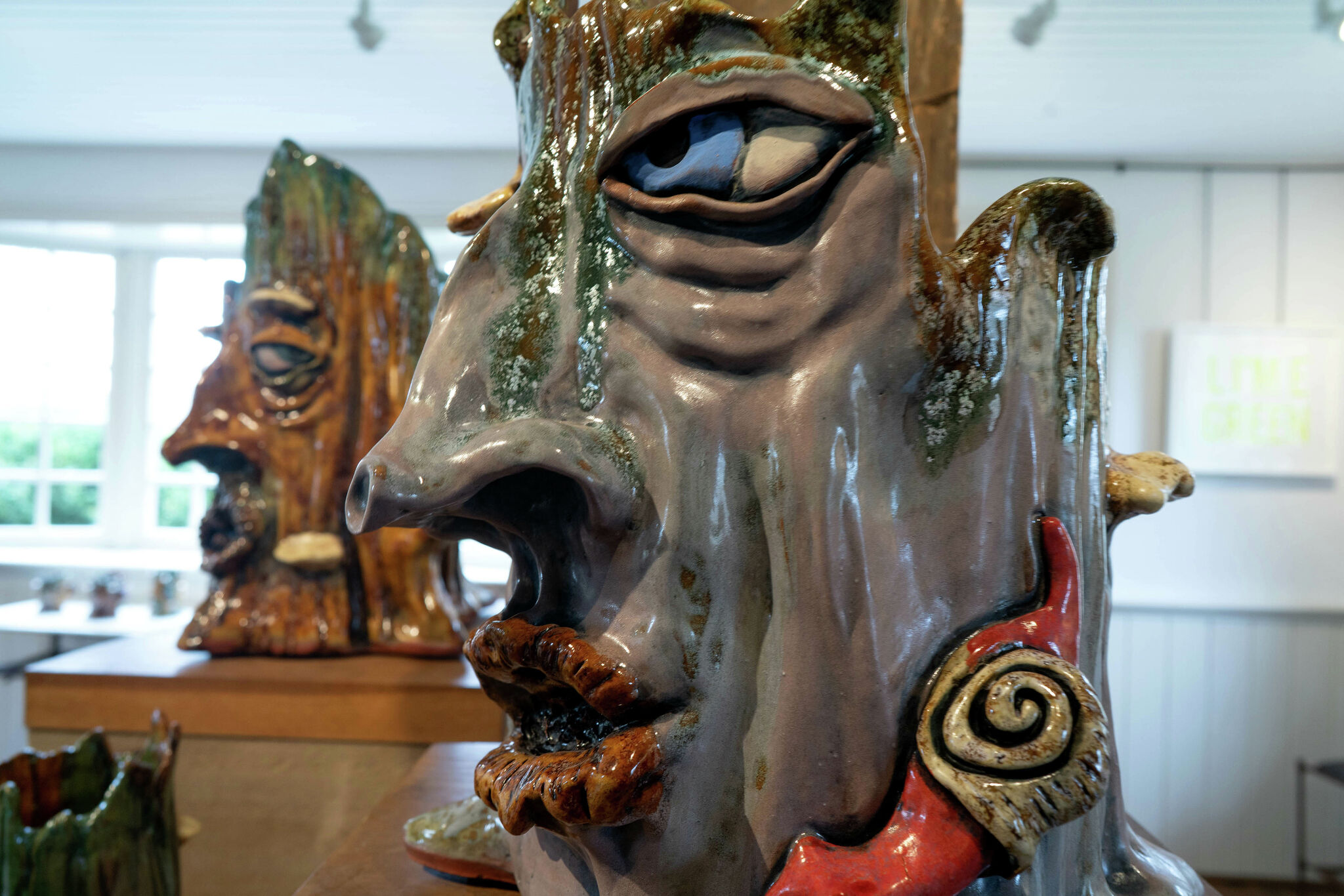 Berkshire Botanical Garden art shows more than pretty nature
Paintings of flowers and pretty trees? Ceramics in the shape of tree stumps? Pops of color, saturated skies, intricate patterns drawn straight from nature?
That's the guts and glamor of 'Shimmer', a new seasonal exhibit at the Berkshire Botanical Garden which debuted a month before the grounds were fully open to the public. There's a rich range of art here, some of it just plain appealing, sure, but some of it relevant and timely. Timely for the season – it's April, after all – and relevant to the area's art scene with some well-known names included.